Human Rights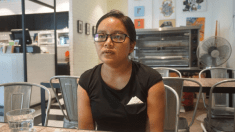 Today Priscilla and Sarah chronicle the journey of Esther, a courageous mother who came to Malaysia as a refugee. Esther tells a harrowing tale of how she came to Malaysia,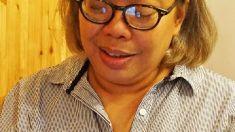 Sarah-Ann and Priscilla continue their Mother's Day tribute with an interview with Dr. Hartini Zainudin, activist and mother. If there's one word to describe Dr. Hartini Zainudin's motherhood journey, it
In the second article of the 'Mother's Day 2017′ series, Priscilla and Sarah-Ann speaks to Thila about her remarkable journey and strength with her equally remarkable son, Murkeish. "Can you
Selected Exhortations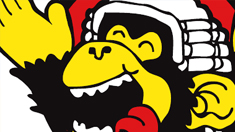 Hear what these young people have to say about the latest CLP Ruling Amendments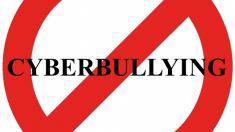 The internet has allowed more cowards to bully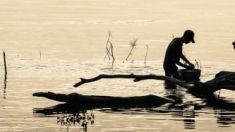 Complaint against Malaysian company Mega First Corporation Berhad.