Human Rights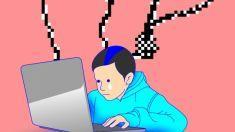 ...an extension to offline harassment?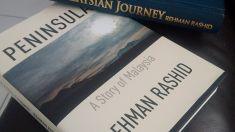 Yudistra Darma Dorai's impressions of Rehman Rashid's latest book.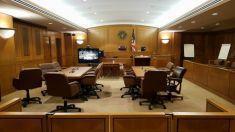 Halfway while a counsel was submitting, his phone rang and the counsel quickly excused himself. The Judge didn't seem to mind at all and spoke to the Prosecution while the
Selected Exhortations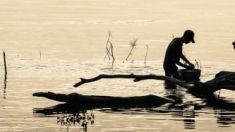 Complaint against Malaysian company Mega First Corporation Berhad.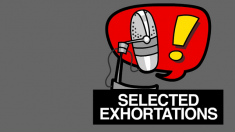 Closing remarks by Edmund Bon at the MCCHR-BC Strategic Litigation Conference, 3 October 2015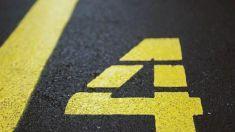 Media Statement 29 July 2015