Human Rights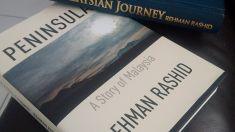 Yudistra Darma Dorai's impressions of Rehman Rashid's latest book.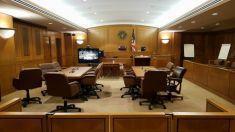 Halfway while a counsel was submitting, his phone rang and the counsel quickly excused himself. The Judge didn't seem to mind at all and spoke to the Prosecution while the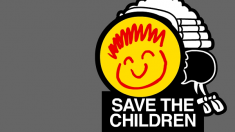 Wei Meng Lim-Kaaba points out three curiosities in the Deepa decision
Selected Exhortations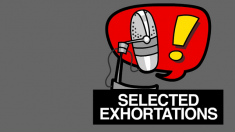 Closing remarks by Edmund Bon at the MCCHR-BC Strategic Litigation Conference, 3 October 2015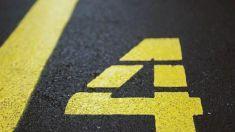 Media Statement 29 July 2015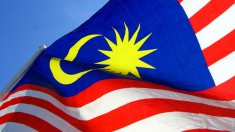 A rallying call from Animah Kosai to those who are despondent following the Cabinet reshuffle.