BFM 89.9′s Shelah Talks Ep 50: Time of the Month – Youth of the Future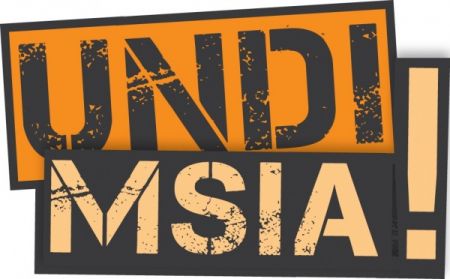 It's Shelah's Time of the Month again and in this edition, our comedy queen speaks to Fuad Alhabshi from indie band Kyoto Protocol and Miss World Malaysia 2010, Nadia Heng who tell us about the causes that they will be rooting for at the UndiMsia! initiative, happening on Malaysia Day this year.
Malaysian Centre for Constitutionalism and Human Rights (MCCHR) is a non-profit based in Kuala Lumpur with the mission of promoting active democratic participation and human rights awareness.
Posted on 30 August 2011. You can follow any responses to this entry through the RSS 2.0.
Read more articles posted by Malaysian Centre for Constitutionalism & Human Rights (MCCHR).