BERSIH 2.0: Live on LoyarBurok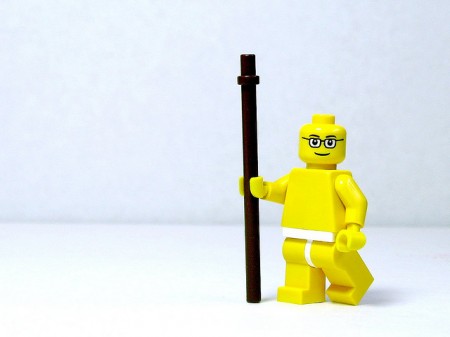 This is it. 9th July, Kuala Lumpur. Free and fair elections. Bersih.
Follow our exclusive live coverage here on the only blawg.
Information is from our LoyarBurokkers on-the-ground at various locations, as well as other websites, Twitter, and the omnipresent Lord Bobo.
What are you waiting for? Click the link if you can't see the box below in your browser.
Tags: Ambiga Sreenavasan, BERSIH, BERSIH 2.0, Democracy, Elections, free and fair elections, LoyarBurok Live, Malaysia, PDRM, Police
The collective persona of Lord Bobo's minions (yes, all the cheeky monkeys and monkettes). Haven't you heard? LoyarBurokking is a lifestyle. Join us, and your life will never be the same again. Because it's fun.
Posted on 9 July 2011. You can follow any responses to this entry through the RSS 2.0.
Read more articles posted by LoyarBurokkers.