First time seeing yellow boots at Pasar Chow Kit, KL.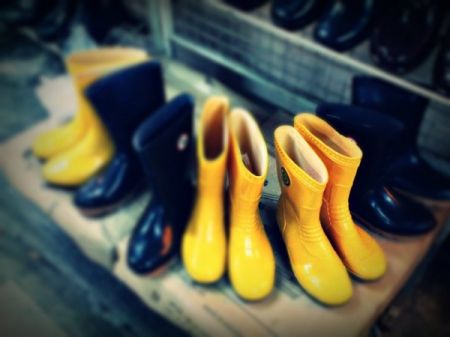 Justine is a student intent on breaking convention. She finds humans to be fascinating creatures and believes in the uniqueness of the individual. She'd really love to blawg about her observations, but usually procrastinates and instead tweets her views and experiences @JustineMeiErn.
Posted on 11 August 2011. You can follow any responses to this entry through the RSS 2.0.
Read more articles posted by Justine Mei-Ern.