FFF Shoot Day 1 "No Silver Lining: The Perak Crisis"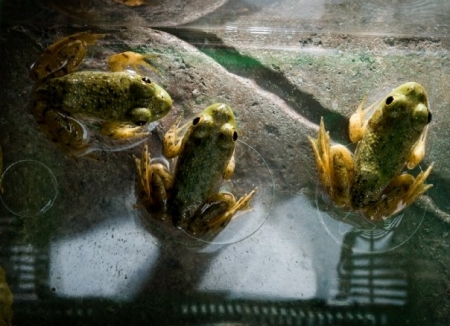 The S-ploited started filming yesterday.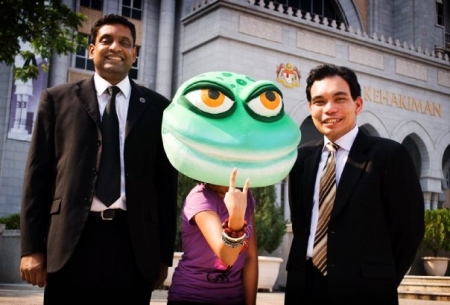 Many thanx to Saha and Syah for agreeing to be interviewed for the documentary.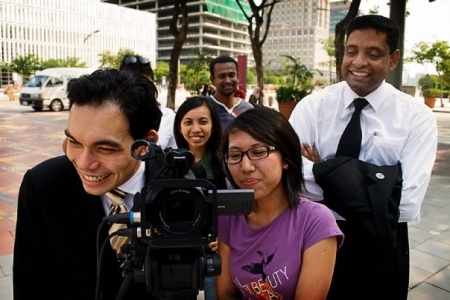 Many thanx to Messrs Richard Wee Lopez for agreeing to the use of their office premises.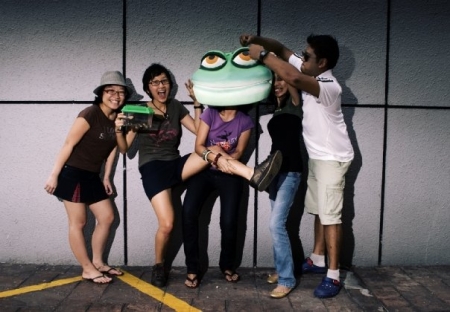 Updates as we continue our journey.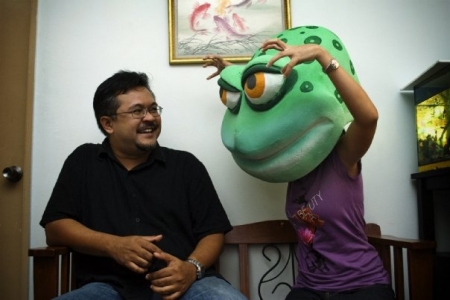 More here. Thank you Wong Kok Seng for the excellent photos.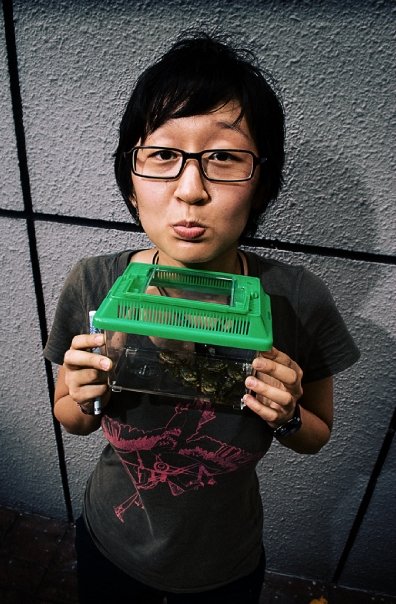 Tags: Richard Wee Lopez, Saha, Syah
Posted on 22 June 2009. You can follow any responses to this entry through the RSS 2.0.
Read more articles posted by Seira Sacha Bt Abu Bakar.